Sale!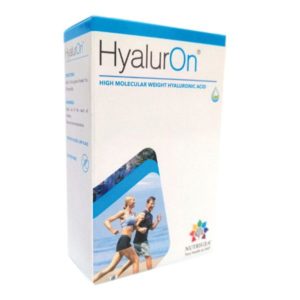 Hyaluron® is a food gel that concentrates high molecular weight hyaluronic acid. Hyaluronic Acid (HA) is a special mucopolysaccharide occurring naturally throughout the human body. One of the most heavily researched substances in medicine with thousands of clinical trials mostly in the field of orthopedics, skin and eye health.
Sale!
FOR THE HEALTH OF THE CARDIOVASCULAR SYSTEM
KlamaCor® is Nutrigea's specific product to support the cardiovascular function. It is a very complex and rich product, bringing into a unique synergy the most powerful cardiovascular nutrients:
Sale!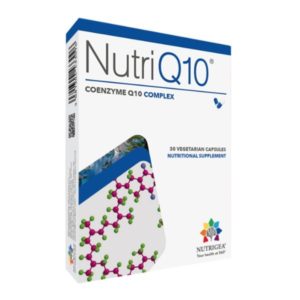 NutriQ10 is a product that offers one of the highest concentration of CoQ10 (100 mg x caps), in synergy with Klamath algae, which provides all the nutrients acting as cofactors in the absorption and metabolism of Q10, and with Flax seed extract, which enhances the provision of fattu acids necessary for Q10 absoprtion.